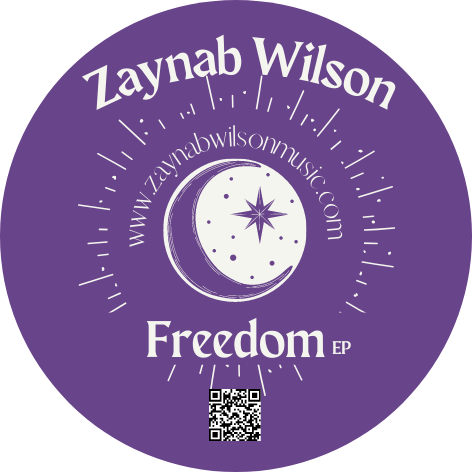 August 21 (written July 14) 2021
Freedom
Hello again,
I'm pleased to be back so soon after my recent post. It isn't often that have such a quick turnaround and follow up to something I release. Have you heard my single, "Golden"? I released it in March 2020. I say this as a note to myself, and maybe for yourself, that it can take as long as it takes to get around to anything, or anyone, and it doesn't add or take away from their importance or value. Since last writing, I was already preparing for this release which I knew would involve thoughts around the word "freedom". It's been a theme of importance lately, and it seems I'm attracting the energetics of this word in books and conversations I engage with. With this, I want to share my attraction to freedom, and how Freedomis coming through me. 
Freedom and travel
As early as I could remember, I've always been one to enjoy movement, and maybe struggled a bit staying or sitting in one place. I remember asking my mom things like when and if we were going to move houses (until it burned down in 2009 and we were forced to move…), and when and if we would ever go to Disneyland (to which she replied, "when you're older and can afford it". Fair enough). In 2003, however, mama did take two of my sisters and I on our first international flight to Trinidad, my parents' homeland. Then, at 18, travel became a real thing for me. I began taking long-distance solo bus adventures to New York, and Vermont, then came the flood of annual trips across the Atlantic to over a dozen European destinations, and the most spontaneous adventure to Morocco. I really found a passion in travelling and always believed there was a way, financially-speaking. I vowed to never let money be an obstacle which inspired me to search and plan the most cost-efficient methods of travelling, lodging, and eating. My top suggestions, prior to 2020, would be Skyscanner for the cheap-flight-finding games, Couchsurfing for the beauty of the global community, and I'll keep quiet on the ways I remained fed… it's a bit embarrassing and you probably already have an idea…  
Where I've travelled to…
I'll list travelled destinations in order, and maybe come back around and share some memories: USA, Trinidad & Tobago, France, Switzerland, Germany, Netherlands, England, Sweden, Finland, Italy, Greece, Turkey, Belgium, Spain, Ireland, Scotland, Morocco, Iceland, Australia, India. 
Freedom in living my best life…
I did feel so very free every time I'd board a plane to some new destination. So many of my family members helped engrain this idea with words of encouragement and support throughout my adventures around planet. There was a sense of freedom in being a young woman, not intimidated by travelling alone. Yes, there were the very dodgy situation when I thought to myself, 'really, Zay!?'. Only a few of these moments… (sorry, Mom). And there were also the moments that brought out what freedom would grow to mean to me. Firstly, I almost never felt alone. I always trusted that wherever I was in the world, I was there with at least someone else. Or a higher something else. This way of thinking allowed me to jump into social events (thanks to Couchsurfing's awesome socials platforms) with fellow travelers and locals of the area, and not feel too uncomfortable. We were all there for the same reason – to meet other humans who shared an interest in seeing and connecting with difference. 
"In my life I stay journeying…"
Freedom is the title befit for an EP I've been patiently working on as I navigate my ability to release (in the recent post, I shared my secret on struggling with releasing). "Freedom" is also a title track that speaks to my understanding of freedom and where it resides within me. 
Freedom, for me, is carrying the comfort of "home" wherever I go.
Freedom resides where my creativity resides, where my voice resides, where my appreciation for the ability to breathe and see the natural beauty of all worldly elements resides, and where my strength and vulnerability to share these words resides.
Freedom (the EP) is coming… Inshallah
With all the ups and downs each day, week, month, and pandemic year brings, it's been an interesting time navigating what to do through it all. I keep boiling that sap down to the sweet maple syrupy truth that I (…love maple syrup) … am here with a natural spring of sonic and rhythmic creativity to be transmuted into art, in due time, "Inshallah" – as God wills. My intention is to improve my engagement level and bring these offerings to the global gathering of souls that resonate with what I've got. What we've got. I'm inspired by everything. In 2012, I asked for and received a private drum lesson with Jeff Ballard, which turned out to be a valuable discussion in his hotel room as he was readying to hit the road to next performance city and venue. He responded to my question of whether there was enough room in the music industry for the amount of music school kids coming out every year around the world with a gold nugget: there's enough room for everyone as long as you're doing it for your right reason. I believe. Thanks, Jeff.
Freedom will make its way out, on replayable platforms, in the next couple of months. For now, I play it live, wherever I can, and continue to explore my freedom and creativity.
Wishing you well. Until our next read