"

"Her gentleness and humility in her songs quietens your spirit. When I heard her songs and voice it reminded me of a young Arethra Franklin." "
— Shellie Morris, indigenous Australian singer/songwriter
Bio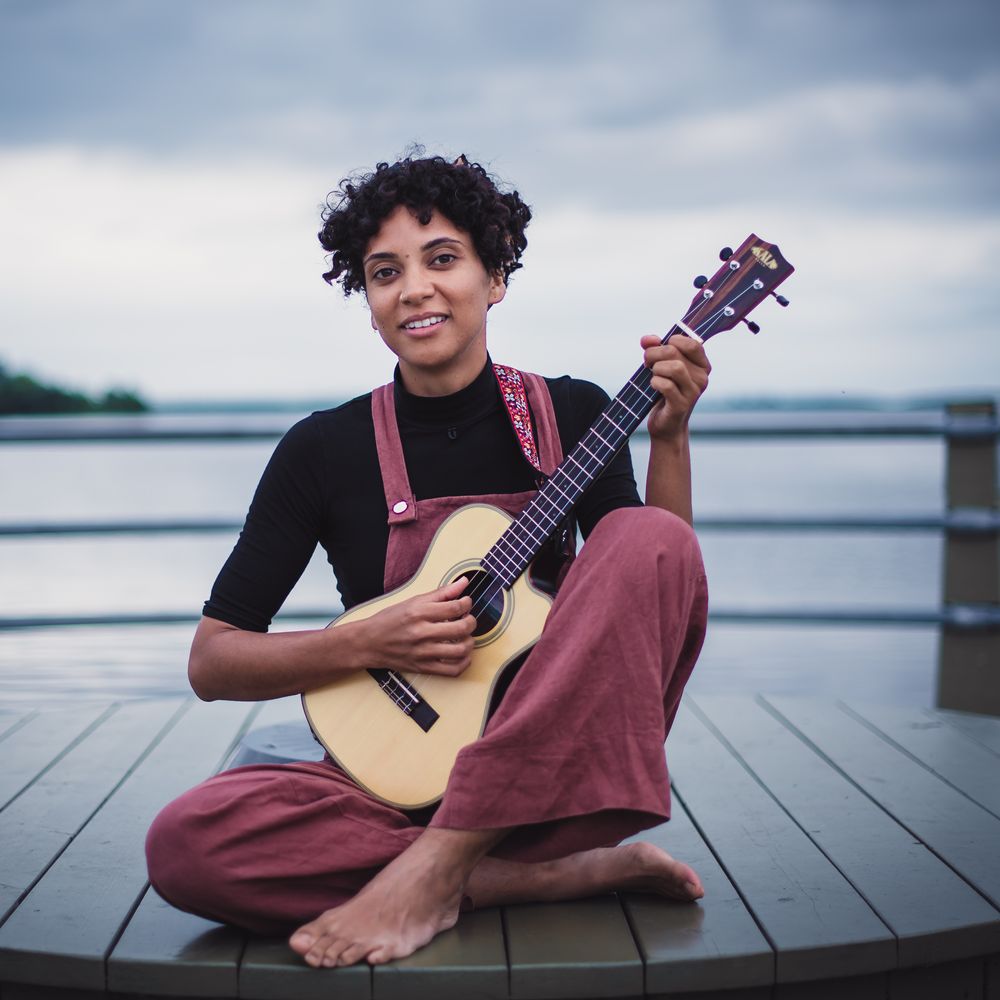 Zaynab Wilson, a Montréal-born multi-instrumentalist singer-songwriter with the spirit of a traveller, anchors to the rhythm, melody, and matters of the psyche while exploring the depths of her story. She sculpts a soundscape with intrinsic Afro-Caribbean and ancestral rhythms and her soulful vocalization of stries of the inward and outward journeys.
With over two decades of artistic evolution as a sensitive, dynamic, and well-rounded musician, which began at age 6 in her family steelpan ensemble, Zaynab continues to gain traction with her soulful voice and original music. Since her 2018 debut, Zaynab has performed across Canada, in the US, and Australia, has released two singles, and her forthcoming debut studio album, Dwij, iset for an early 2023 release. Her work is an ode to the odyssey of rebirth, recalibration, and reimagining artistic definition, and an offering to the kindred ears and hearts of the world.
Press Photos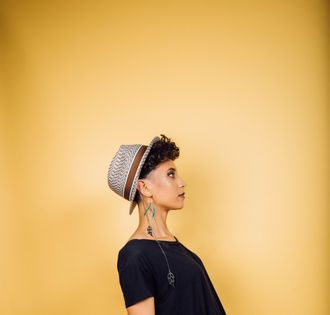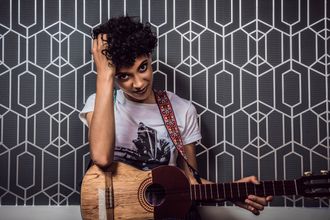 Original music project: Kuranda Roots Festival 2021 (AUS), Island Vibe Micro Edition 2021 (AUS), Global Toronto Spotlight Artist 2022 (CAN) 
Sowing Seeds Intl Artist Residency Udaipur, India (January 2020) - Recipient of Canada Council for the Arts Residency Grant program 
Two-time recipient of FACTOR Artist Development grant (2018/2021); Canada Council for the Arts: Arts Across Canada grant (2022)
Support musician: Woodford Folk Festival (Australia), Beaches International Jazz Festival (Canada), Hillside Festival (Canada), Celtic Connections (Scotland)                             
future plans
-Release forthcoming EP in 2023
-Co-facilitate through community music, offering creative and meditative workshops.  
-Connect, collaborate, and expand upon a global artist collective.
-Continue to develop as an artist through residencies, global performances, and artistic collaborations.