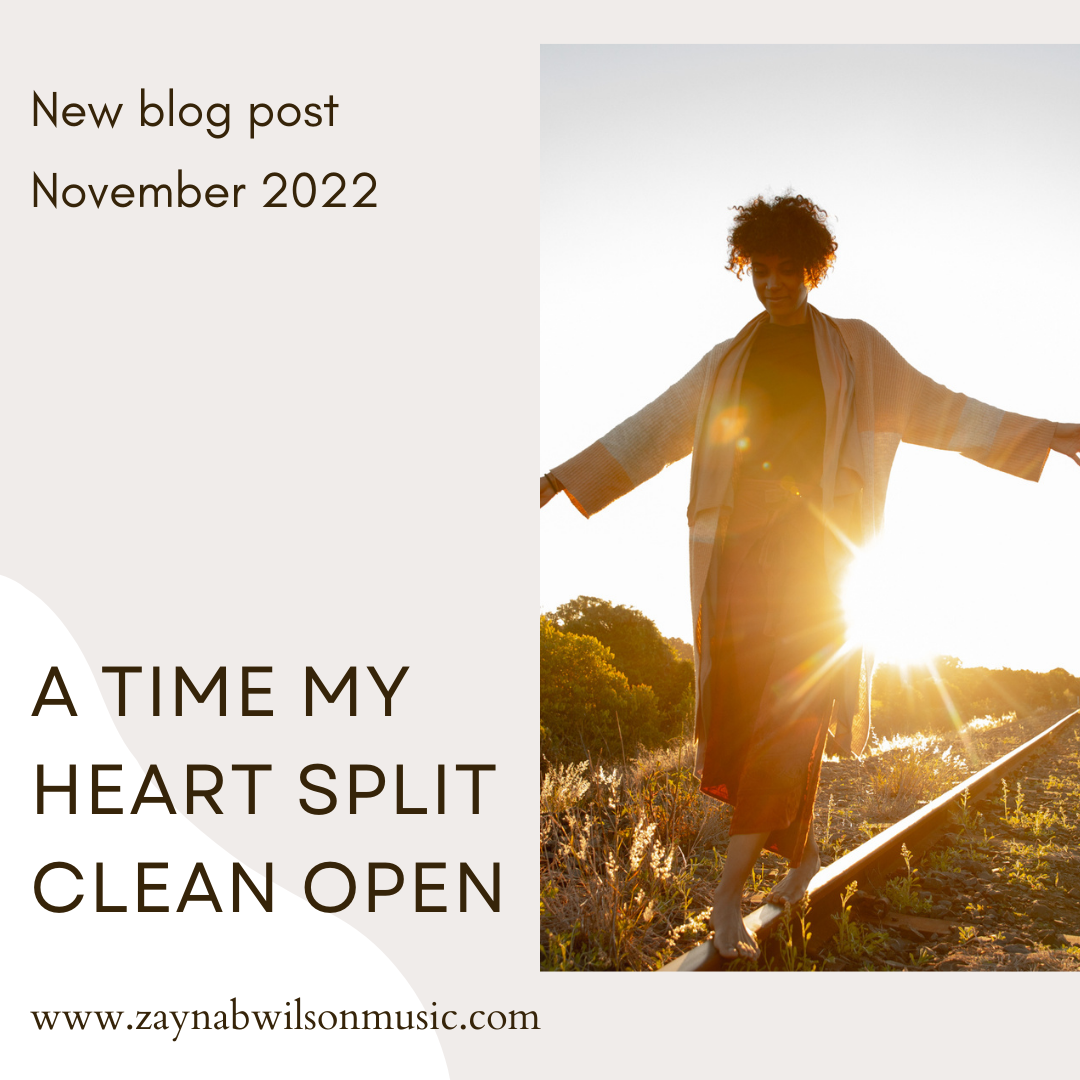 In the span of reading these five words, I've come to realize there's a story to be shared: when the death of a dear friend split my heart clean open. 
Five and a half years ago, C and I met when I moved into a share house she was already living in. I moved into her former room. Eight months later, I would never see her again. I was admittedly wavering down a dodgy path, conveniently associating it with the lifestyle of a musician, and that just happened to be what C and I bonded over. 
October 31 is her birthday: Cieloween. 
I was present at her ultimate birthday, and C was set on making it the most extravagant party. I remember when I got home from work that October 31, 2017, before retiring into my cozy house robe (which doubled as an "old lady" costume), and the party was in full swing, C, bless her, didn't recognize me AT ALL. I thought that was hilarious. My favourite memories around this time were the crafty evenings in our pj's, singing together, lots of pizza dinners, and finding belonging with one another. We were two gals living away from home and family, striving as artists. 
The realization, which I felt then and understand better now, is that when C died, and as Toko — pa Turner writes in Belonging: Remembering Ourselves Home, "…[her] death split my heart clean open, and out of it came the wings of my longing for a broader life". 
It took the death of someone close to me to remind me of the meaningful and meaningless things in life. Did you know I never indeed sang before meeting C? I was shy and could barely sing in the shower without having a slight anxiety attack for fear that someone might hear me. I wish we could see each other rocking it five years later. She always encouraged me, believed in me, and wanted us to grow into our potential in parallel motion. She left me with that ignited flame and passion. I sing because I'm free. I sing because it's always been a part of me waiting, yearning, to be free. I feel her unwavering and unconditional support singing through me. 
This is a story of one whose heart splits clean open; with it, so does her shell.
Rest In Peaceful Pumpkin Glory,